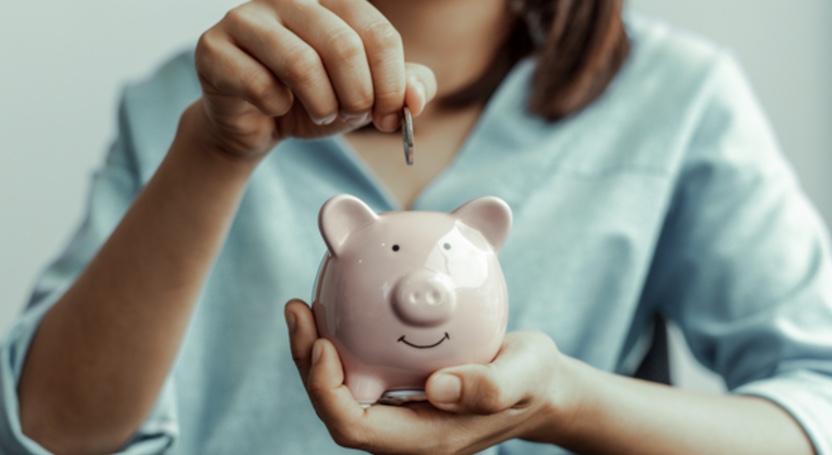 Salesforce Quick Win!

New customer? Quick start to set you up in days!
Existing customer? Quick fix to save you time & money!
In either case we're offering a quick win!

Projects Under £15K
We are known for delivering significant results quickly.
Let us set up your Salesforce to save you time & money!
Excellent communications throughout the project, and CMS Wise were very good at quickly completing any follow-up questions in the weeks after project delivery.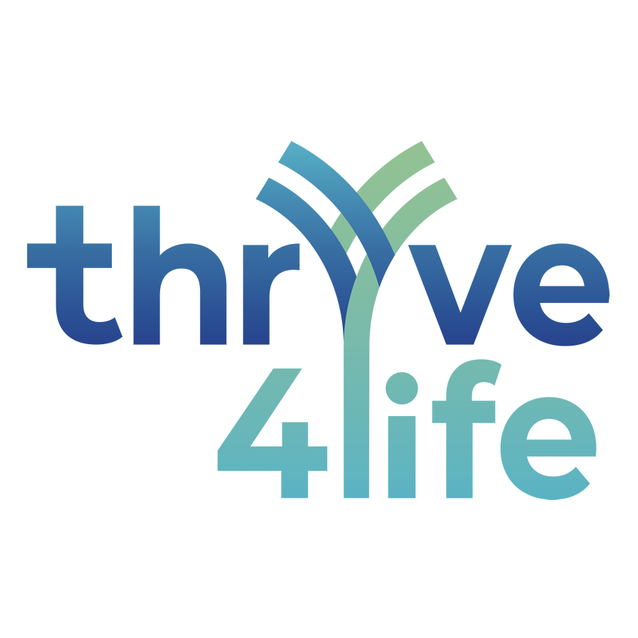 Thrive4Life, Marketing Support
Salesforce Verified Review, 2022, United Kingdom (4.9/5.0)
CMS Wise were brilliant from start to finish – the SOW and proposed solution was comprehensive, all milestone timelines were hit and the end result provided an immediate improvement to the data efficiency of our Org, setting us up for future success.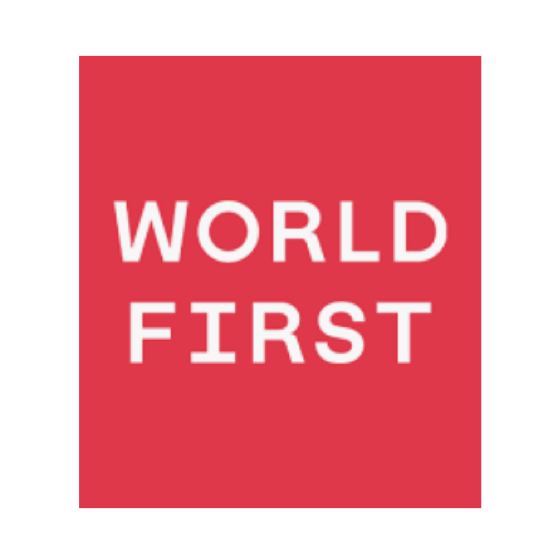 WorldFirst, Project Manager
Salesforce Verified Review, 2021, United Kingdom (4.8/5.0)
Our partner is an experienced team that brings a huge value to your project with their extensive Salesforce knowledge. Their agility power for ongoing changes is also quite important for dynamic projects.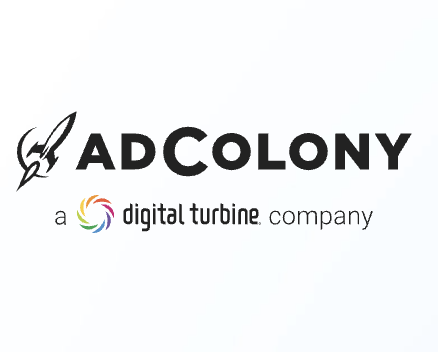 AdColony, IT Director
Salesforce Verified Review, 2021, US & Turkey (5.0/5.0)
They are a professional team. They solve problems, response fast and easy to communicate.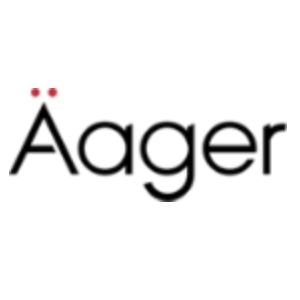 Aager, Operations Manager
Salesforce Verified Review, 2021, Germany (4.9/5.0)
(or just start a WhatsApp chat here->)