Implementing Salesforce?
Choose The Right Partner
Our hybrid delivery model offers a top-quality nearshore team from Turkey managed by senior supervisors in the UK, to ensure you make the most of your Salesforce investment!

Customer Reviews
Excellent communications throughout the project, and CMS Wise were very good at quickly completing any follow-up our questions in the weeks after project delivery.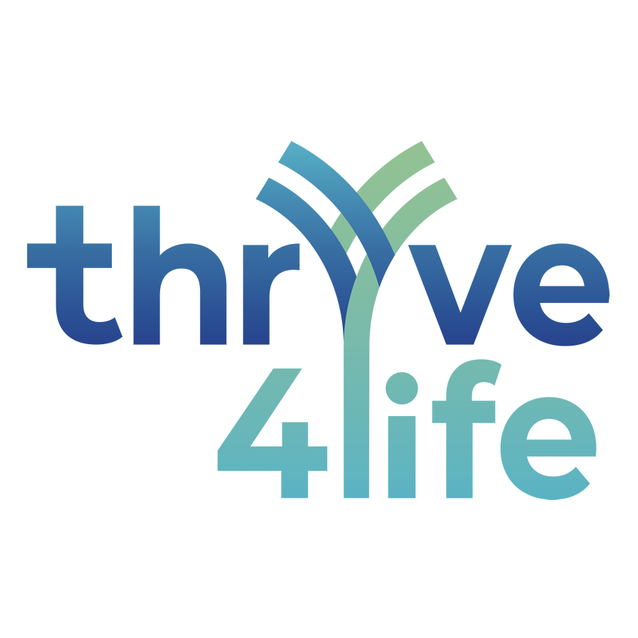 Thrive4Life, Marketing Support
Salesforce Verified Review, 2022, United Kingdom (4.9/5.0)
CMS Wise were brilliant from start to finish – the SOW and proposed solution was comprehensive, all milestone timelines were hit and the end result provided an immediate improvement to the data efficiency of our Org, setting us up for future success.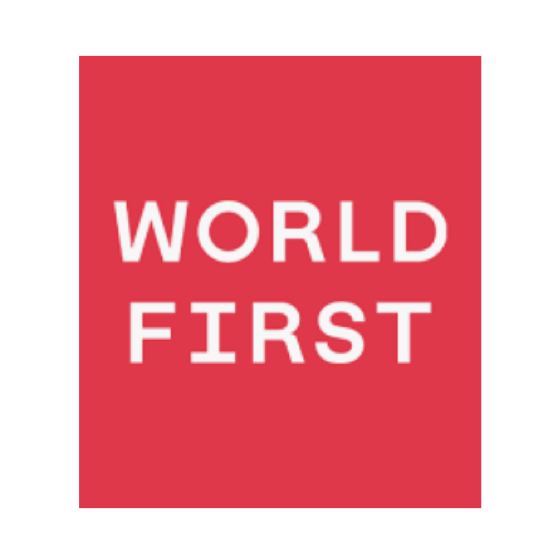 WorldFirst, Project Manager
Salesforce Verified Review, 2021, United Kingdom (4.8/5.0)
Our partner is an experienced team that brings a huge value to your project with their extensive Salesforce knowledge. Their agility power for ongoing changes is also quite important for dynamic projects.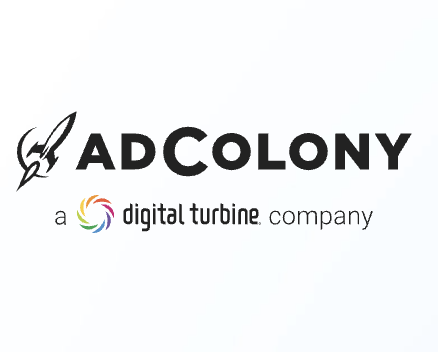 AdColony, IT Director
Salesforce Verified Review, 2021, US & Turkey (5.0/5.0)
They are a professional team. They solve problems, response fast and easy to communicate.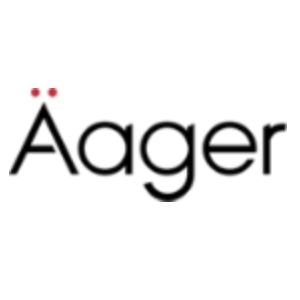 Aager, Operations Manager
Salesforce Verified Review, 2021, Germany (4.9/5.0)
You probably couldn't get a better Salesforce team than these guys.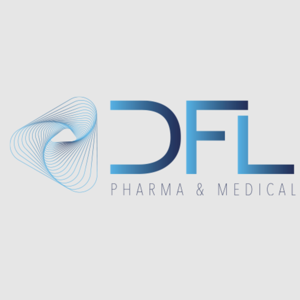 DFL, General Manager
Salesforce Verified Review, 2021, Turkey (5.0/5.0)
Very efficient and smooth project. Recommend this consultancy.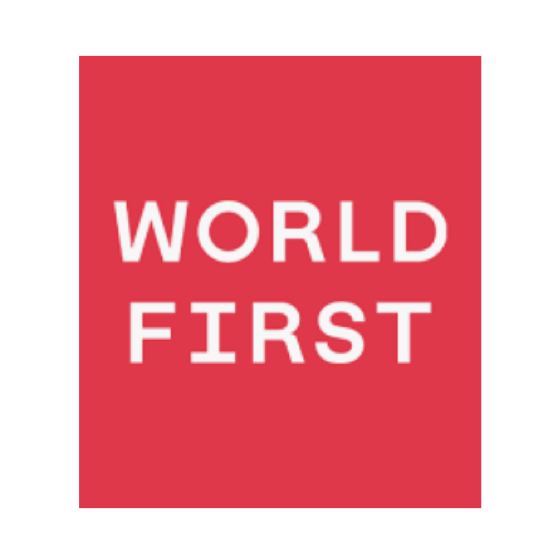 WorldFirst, CRM Tech Lead
Salesforce Verified Review, 2020, United Kingdom (5.0/5.0)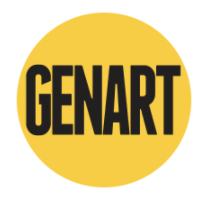 Genart Medya, COO
Salesforce Verified Review, 2020, Turkey (5.0/5.0)
With our Salesforce partner, we have been working with since 2014, resolving every single problem easily.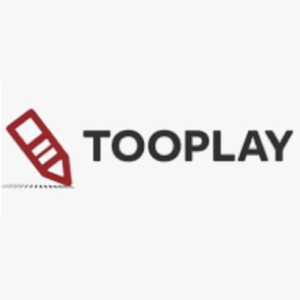 Tooplay, CRM Manager
Salesforce Verified Review, 2020, Turkey (4.9/5.0)
Salesforce Services
Salesforce Improvement
Our projects include Salesforce Efficiency(SFE) check and improve, Lightning Migration, Re-architecture of data model and integrations for Single Source of Truth for your org
Implementation Projects
Our experienced team makes the right solution design for your business then implements Salesforce from scratch, custom developments and integrations as designed
Licence & Solution Consulting
Salesforce offers a wide variety of products and solutions that could be a good fit to your business. Are you using the right ones with the best cost-benefit return?
Dedicated Resources
We provide managed services for you with contract-based dedicated resources like Salesforce architects, admins, business analysts, consultants and developers
Support Services
We offer multiple support models such as ad hoc (on-demand) support, remote support or a tailored one for your Salesforce depending on your need
Salesforce Training
We provide tailored training sessions for your business users, managers or Salesforce admins to ensure their post-project capabilities to use and maintain the system
As a Salesforce Consultancy in the UK, we introduce a new Salesforce hybrid service model: Nearshore Salesforce team with an onsite supervisor. As Salesforce professionals, our primary mission is to deliver a real digital transformation in the way you manage your customers. We have successfully transformed our customers' businesses, resulting in a more than 98% recommendation rate, which proves the success of our nearshore Salesforce hybrid delivery model by a Salesforce consultancy in the UK.
Moreover, after our exemplary Salesforce projects, our customers have evolved their customer management in the following ways:
Cloud-Wise Transformation –

Replacing

software developments, server installations and long

term

projects with fast, powerful, holistic and integrated

solutions.

Mobile-Wise Transformation –  Generating leads, closing sales, supporting customers, performing operations, monitoring real-time from the office, home, cafe or any other location.
Social-Wise Transformation – Spending less time with internal emails, phone calls or meetings and taking more time

supporting

customers and meeting sales targets.
Our model delivers results
Smaller cost than fully onsite service
40%
Faster delivery than fully onsite teams
70%
Less risks than using full remote teams
100%
Wise Team joined Salesforce Partner Forum London 2022 on the 17th of May at Tobacco Dock London. In a fantastic atmosphere connecting with so many SI and ISV partners from the Salesforce Ecosystem and with Salesforce Alliances teams was absolutely inspiring! Looking forward to keep delivering success to our clients altogether! #success #salesforcepartnerforum #salesforcepartners Our

Latest news from Salesforce! Brent Hyder, who works as President& Chief People Officer at Salesforce, wrote the last article: From reopening to reconnecting — the next phase of our Success From Anywhere strategy For the last 20 months, we've worked remotely — and our company has thrived. We've hired more than 30,000 people remotely. We've

Here is the latest news from Salesforce! For the second year in a row, Dreamforce has shifted from an event that fills every hotel room and Airbnb in the San Francisco Bay Area to a digital extravaganza with millions of online viewers. The world has changed, and Dreamforce has changed with it. Dreamforce 2020 was held in
Leave a note for how we can help you and someone from our London Salesforce Partner team call you as soon as possible
London
3rd Floor 86-90 Paul Street London EC2A 4NE
Istanbul
Nida Kule 34742 No:18/19 Kozyatağı/İstanbul
Ankara
Atatürk Bulvarı No: 185 Kat: 5/6 Çankaya, Ankara