Some of the Salesforce companies who enjoyed using our Salesforce service model of remote teams with an onsite supervisor. Implementing Salesforce companies mostly have challenges of getting the right support and service model. We have a 100% customer retention, showing that our model is beneficial for our customers.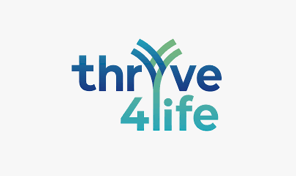 United Kingdom
Healthcare & Life Sciences
Thrive4Life is an important corporate wellbeing services provider in the UK. The company has helped improve the productivity of some of the UK's most recognisable industrial and white-collar organisations, including the BBC, DHL, the NHS, and even Buckingham Palace. Improving their Salesforce efficiency with Lightning migration has been an honour for us!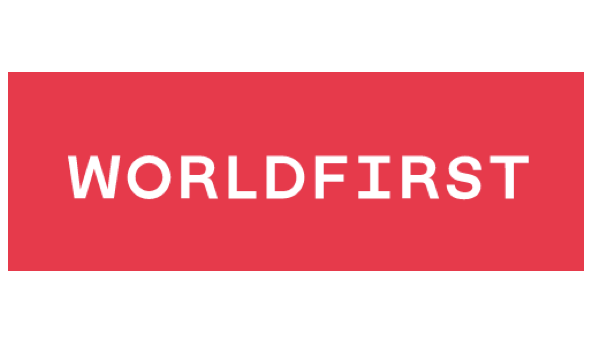 Global / London UK Based
Financial Services
WorldFirst, who joined the Ant Financial Services Group in 2019, is an innovative global payment platform operating with 650 specialist individuals span across 8 global offices and is helping over 250,000 customers. It's been an honour for us to help WorldFirst to improve their Salesforce setup that is globally used by hundreds of users.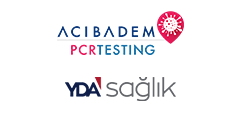 Acıbadem PCR Testing
Medical & Tourism
Covid-19 Testing Operation
We have built the biggest Covid-19 testing operation in Turkey's southern airports and cities like Bodrum/Milas, Dalaman, Fethiye, Marmaris and Göcek, in just 6 weeks! The system is integrated with the government's Health Record System, various Covid-19 test laboratories, passport reader devices and finance software. If you go to Turkey this summer and take a PCR test, it will be running on Salesforce! 🙂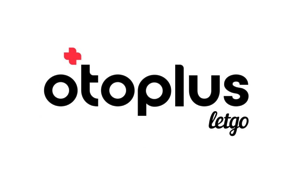 Otoplus by Letgo
Internet Services
2nd Hand Car Marketplace
Otoplus is one of the biggest second hand car marketplaces in Turkey, created by the well-known mobile brand Letgo. We have done a large scale transformation project in an "agile" approach and built a system which is integrated with Otoplus web platform, calendar appointment system, car inventory platform and SMS service on Salesforce.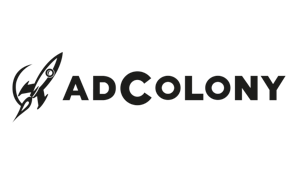 Global / US Based
Digital Media
AdColony, a global mobile advertisement platform, formerly known as Opera Mediaworks, has chosen us for the full maintenance and development of the Salesforce system used in more than 20 countries. This project is the first example of a global brand preferring a Turkish Salesforce partner to manage its entire global operation.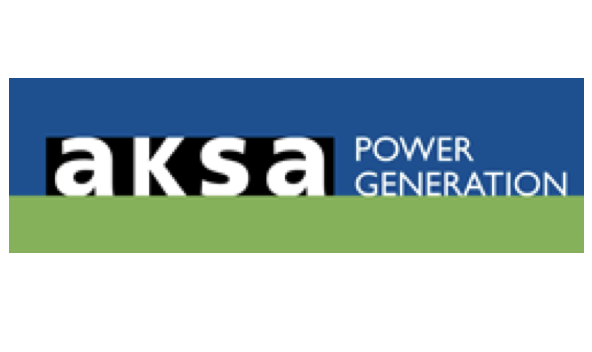 Global / UK Based
Power Generation Manufacturing
AKSA is one of the world's leading generating sets producers operating in 4 global locations and employing more than 10,000 people. AKSA UK has been serving Great Britain and Ireland since 1998. The company has chosen us to get their Salesforce maintained and improved.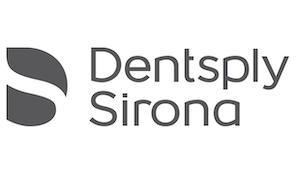 Global / US Based
Dental Manufacturer
Dentsply Sirona is an American dental equipment maker and dental consumables producer that markets its products in over 120 countries. The company's Turkey office has chosen us for the Salesforce implementation for marketing, sales and after-sales processes integrated with the finance and warehouse ERP software.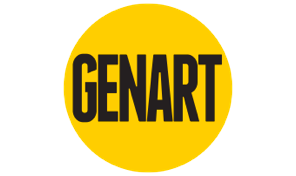 Genart Medya
Digital Media / Advertisement
Genart Medya, one of the biggest companies in the digital marketing area, runs exclusive advertisement sales of foreign platforms such as Twitter, Yahoo, Shazam and many local publishers. Genart manages all campaign and IO sales operations in Salesforce CRM with the support of Wise Team.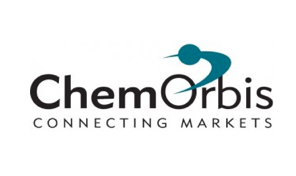 ChemOrbis
iLab Ventures
Internet Services
ChemOrbis is an iLab Venture group company that provides research and market information services in the chemistry area. The company has offices in many countries and manages all marketing and sales operations in Salesforce. This project is a significant example of management of both B2B marketing automation and subscription commerce in Salesforce.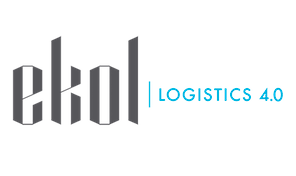 Ekol Logistics
Logistics / Transportation
Ekol logistics, a major global player in the logistics market in Europe, has chosen Wise Team to manage their CRM Project. Ekol CRM, which is integrated with several systems in Ekol Logistics and is used by hundreds of users from various sales departments, is one of the largest Salesforce setups in the industry.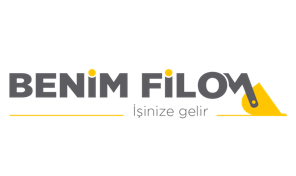 Benim Filom
Borusan Holding
Machinery / Construction
Benim Filom, a new start-up from Borusan Holding, is managing hundreds of projects, machines and operators in Salesforce. The system that manages end to end sales and after-sales operations of Benim Filom has gone live just in a few weeks. The system is integrated with Benim Filom website and SAP. Salesforce also presents this project as a significant success story in Turkey.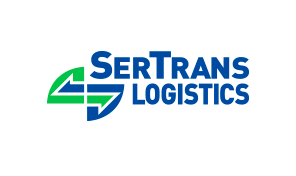 SerTrans
Logistics
Sertrans Logistics has been the national and international customers' reliable solution partner and has chosen Wise Team to manage their CRM Project. Sertrans Logistics prioritised its customers through its Salesforce project and started to use all of its resources effectively and profitably.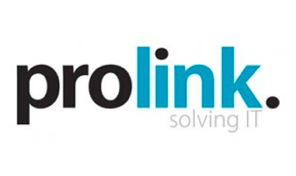 Prolink
Technology
Prolink is the representative of more than 14 manufacturers in the area of IT infrastructure and networks. Prolink manages sales, after sales and purchasing processes with Salesforce. Prolink integrated Salesforce with accounting software, using it successfully in both CRM and ERP areas.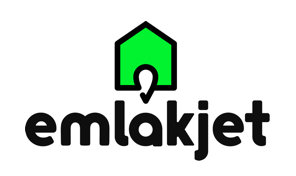 EmlakJet
Internet Services
Real Estate
EmlakJet, an iLab Holding company, brought together thousands real estate offices, tens of cities and regions in a single platform. EmlakJet is enjoying the ease of managing all sales and customer services with Salesforce, while aiming to be one of the top online real estate websites.
… and 30+ more companies have chosen us to achieve success with Salesforce.