Reviews about our nearshore Salesforce consultancy services from our clients. We have extensive experience in Salesforce Service Cloud, Sales Cloud, App Cloud, Pardot and Salesforce Lightning. Reviews are taken from our official Salesforce Appexchange profile, which displays the verified customer reviews from project feedbacks.
Excellent communications throughout the project, and CMS Wise were very good at quickly completing any follow-up questions in the weeks after project delivery.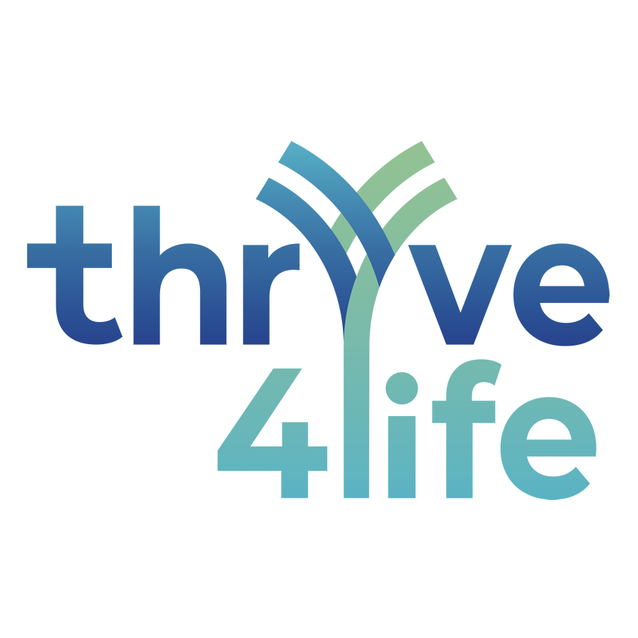 Thrive4Life, Marketing Support
Salesforce Verified Review, 2022, United Kingdom (4.9/5.0)
CMS Wise were brilliant from start to finish – the SOW and proposed solution was comprehensive, all milestone timelines were hit and the end result provided an immediate improvement to the data efficiency of our Org, setting us up for future success.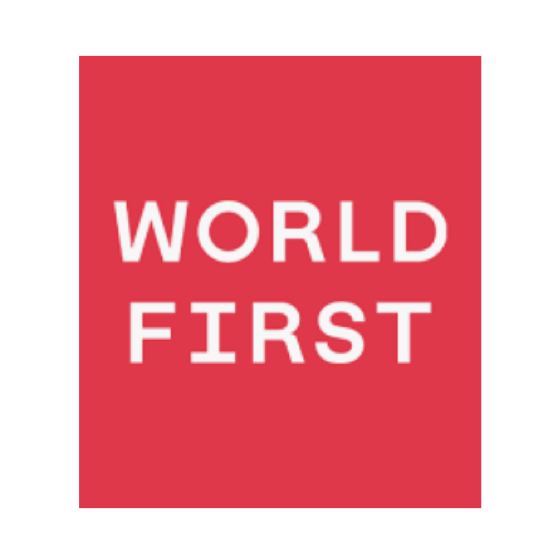 WorldFirst, Project Manager
Salesforce Verified Review, 2021, United Kingdom (4.8/5.0)
Our partner is an experienced team that brings a huge value to your project with their extensive Salesforce knowledge. Their agility power for ongoing changes is also quite important for dynamic projects.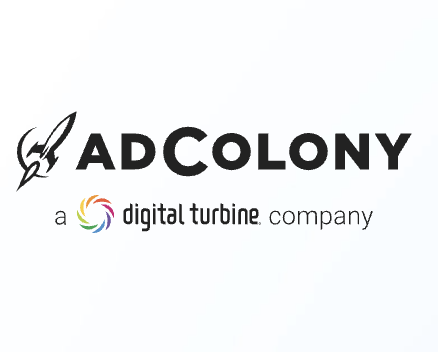 AdColony, IT Director
Salesforce Verified Review, 2021, US & Turkey (5.0/5.0)
They are a professional team. They solve problems, response fast and easy to communicate.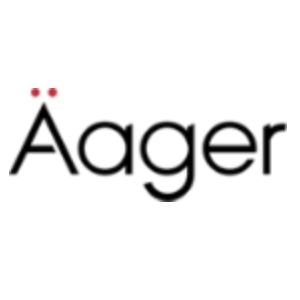 Aager, Operations Manager
Salesforce Verified Review, 2021, Germany (4.9/5.0)
You probably couldn't get a better Salesforce team than these guys.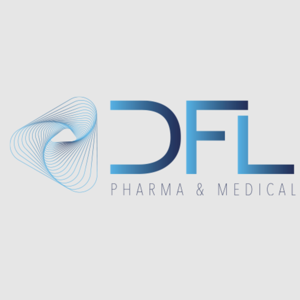 DFL, General Manager
Salesforce Verified Review, 2021, Turkey (5.0/5.0)
Very efficient and smooth project. Recommend this consultancy.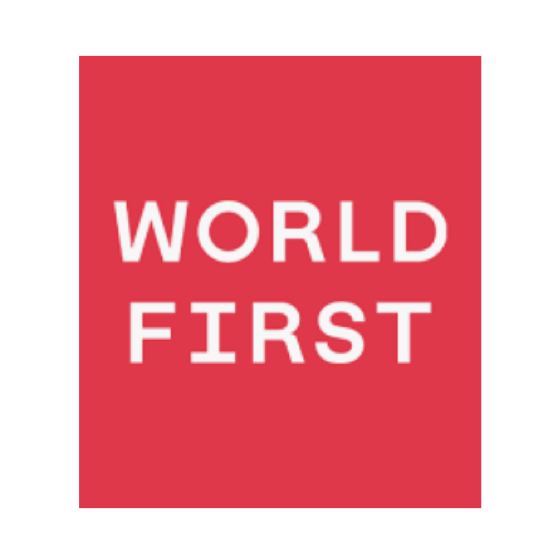 WorldFirst, CRM Tech Lead
Salesforce Verified Review, 2020, United Kingdom (5.0/5.0)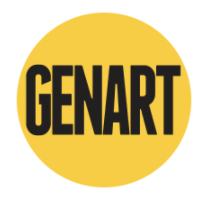 Genart Medya, COO
Salesforce Verified Review, 2020, Turkey (5.0/5.0)
With our Salesforce partner, we have been working with since 2014, resolving every single problem easily.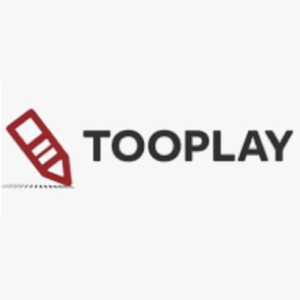 Tooplay, CRM Manager
Salesforce Verified Review, 2020, Turkey (4.9/5.0)
Customer Success Stories
Salesforce partner in the UK success stories come from our customers. We have done a large number of projects to date for large multi-national and global businesses from various industries such as financial services, media, technology, construction, machinery, mobile advertisement, online subscription businesses, online property management, medical, manufacturing, logistics, foreign trade, education and more. As a new Salesforce partner in the UK, we have already proven the success of our hybrid delivery model of nearshore services with a local management.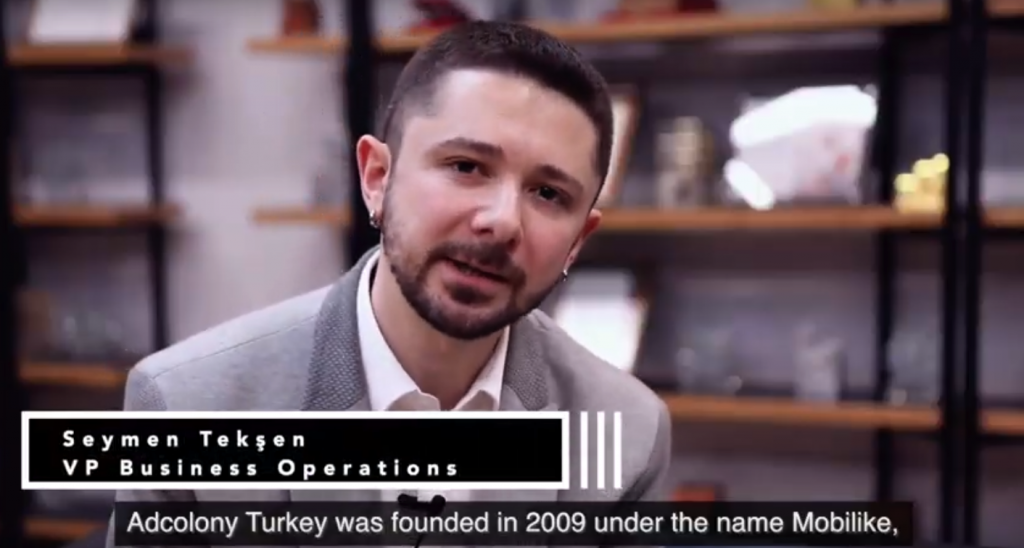 Salesforce Lightning: The future of CRM
AdColony, the world's leading mobile advertising platform, has made its transition from Salesforce Classic to Salesforce Lightning with a successfully planned and executed project. Having three separate live systems with 400+ users combined into one single org, the company has achieved maximum efficiency.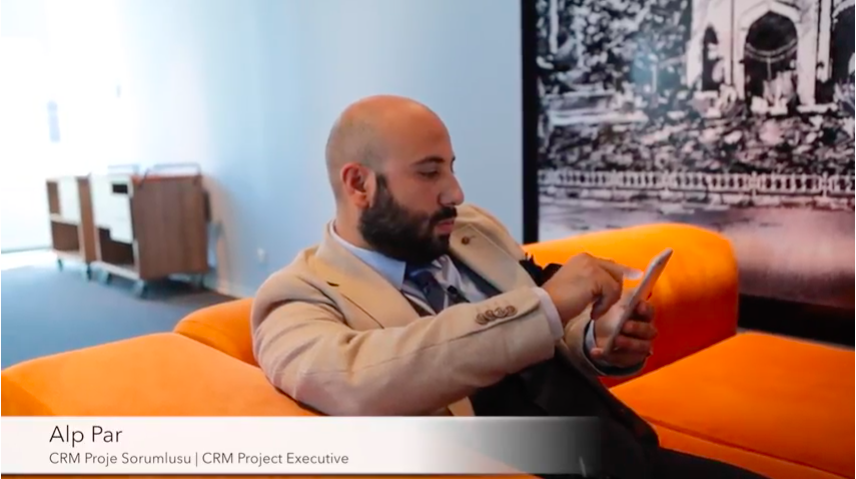 Salesforce is a passion for them
Ekol, one of Turkey's largest logistics companies, has significantly increased its productivity and profitability with the Salesforce CRM project. This project has been one of our great Salesforce consulting stories.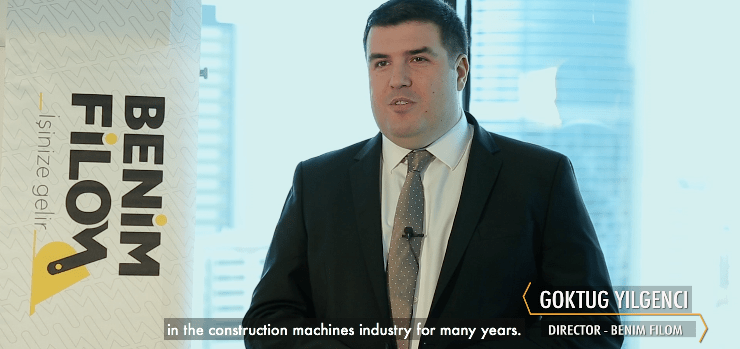 Productivity magic with Salesforce
Benim Filom, Borusan Holding's new startup company has grown over 150% each year since its foundation by;
doing more work,
with less employees,
in less time,
with less errors.