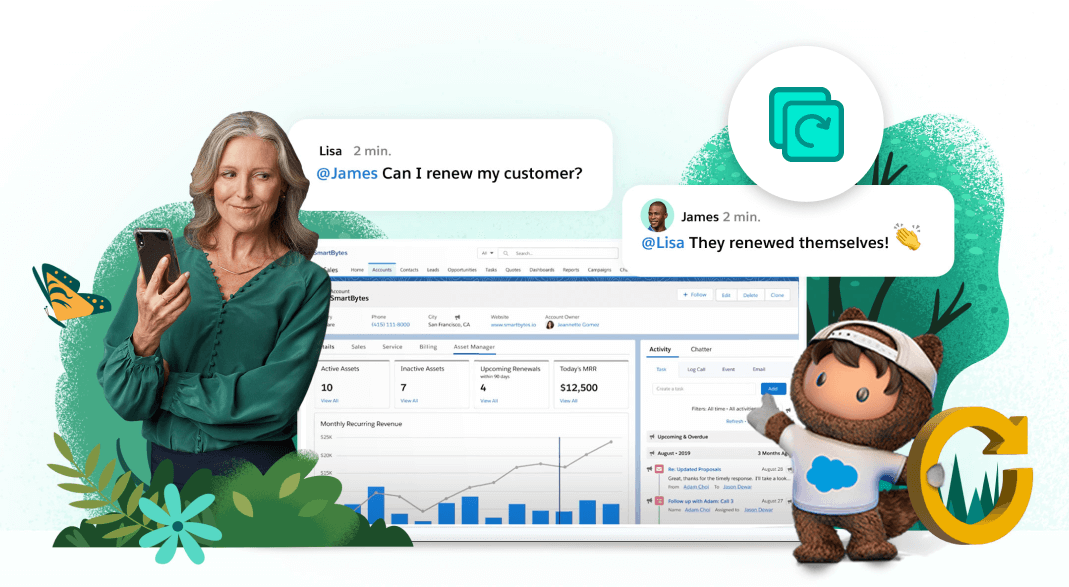 Streamline your revenue lifecycle with Salesforce Revenue Cloud!
Revenue Cloud is an end-to-end revenue management solution that can help you drive your digital transformation with automation across the entire quote-to-cash journey. With features like Salesforce CPQ that allow your sales team to close complex deals faster to Salesforce Billing and subscription management services, Revenue Cloud can help you deliver an exceptional customer experience across multiple buying channels.
Configure Price Quote (CPQ): Guided selling, complex pricing, product bundles, branded quotes and automated renewals/amendments
Flexible & Integrated Billing: Automate invoicing & payments, integrate sales & finance to accelerate deal closures with Salesforce Billing.
Subscription Management: A flexible buying solution with self-service channels, less cost-to-serve with subscription management.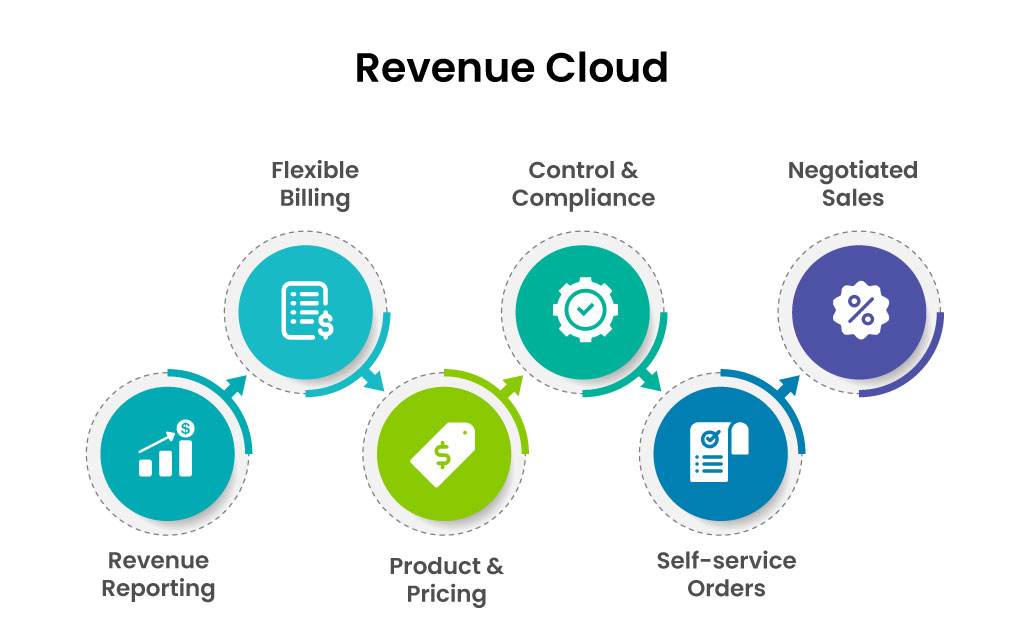 Drive value with Salesforce Commerce Cloud!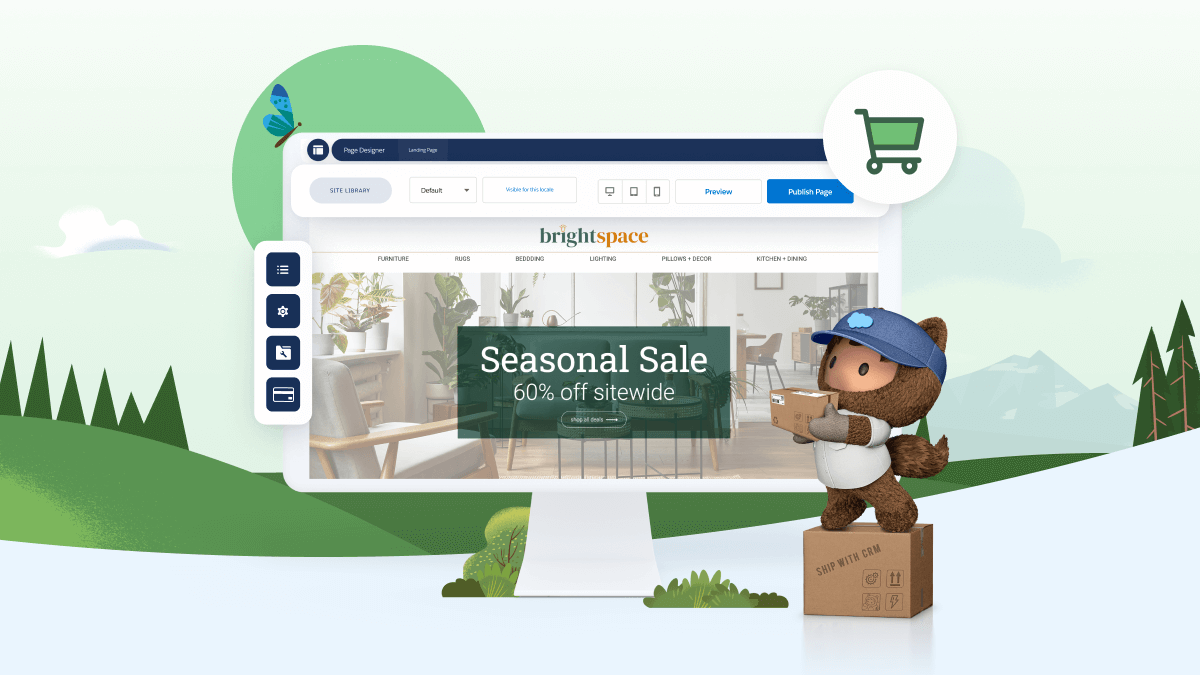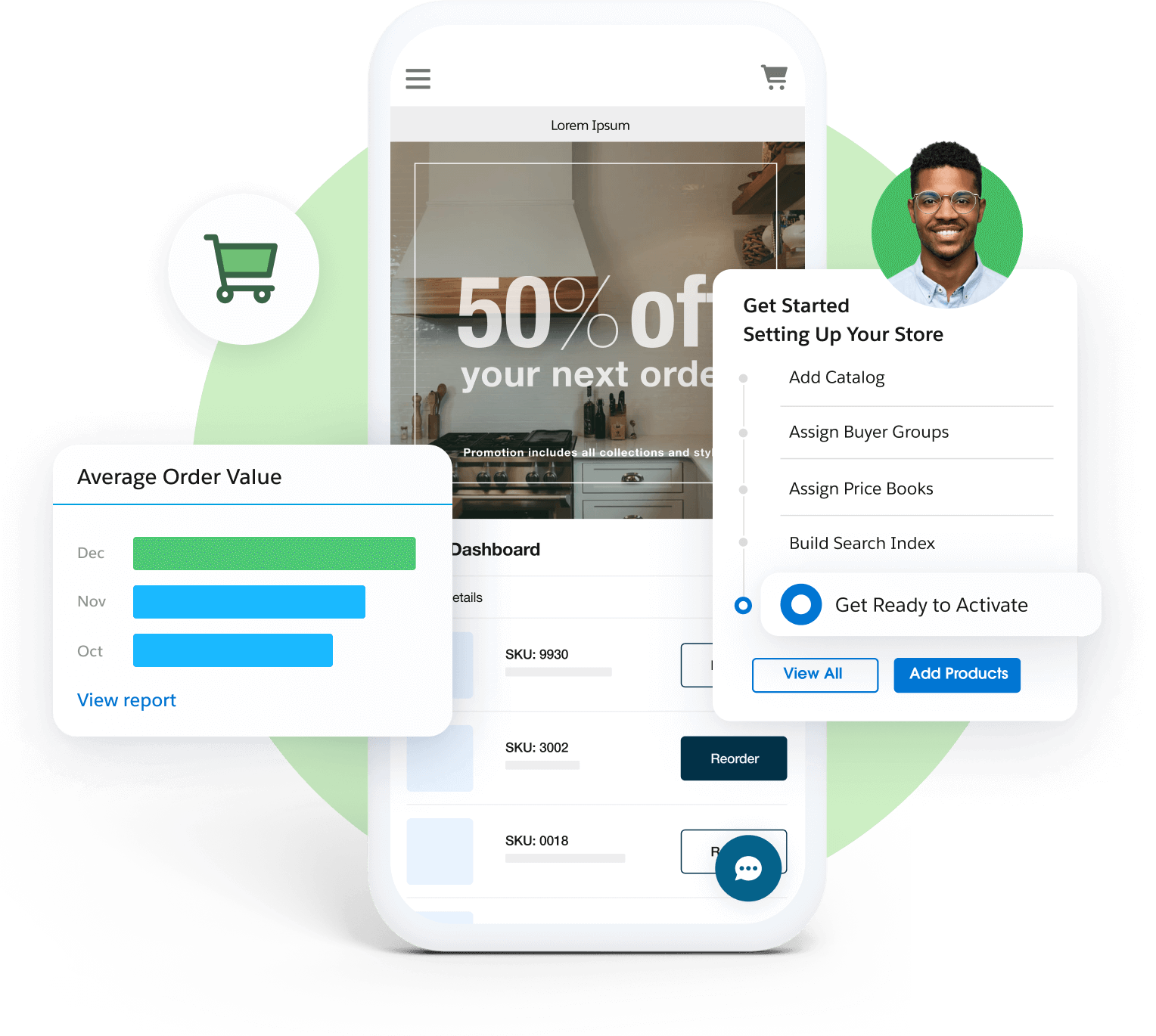 Salesforce Commerce Cloud Implementation
Complete your digital transformation with Salesforce Commerce Cloud. Get value fast — from discovery to delivery — on the platform trusted by industry-leading brands. Reduce costs. Increase sales with a lead-to-cash e-commerce solution. Adapt quickly with Commerce Cloud. Save time and money. Launch your way, quickly, with headless commerce. Get more conversions with less work using AI. Deliver personalised experiences through connected customer journeys.
B2C and B2B Commerce capabilities
Move fast with flexible tools and automation
Easily build and manage with Salesforce CMS
Grow revenue with intelligent recommendations and AI
Contact us now in order to get the best practices guidance and a consultancy service that delivers.
CMS Wise, an experienced Salesforce Revenue Cloud CPQ and Commerce Cloud solution, implementation and support service provider, aims to bring operational efficiency in your marketing, sales and customer services. We combine our technological expertise with the unique capabilities of Salesforce platform to accelerate your CRM and digital transformation initiatives and help you achieve significant business outcomes with a true Customer 360 vision. With our head office in London, we have three offices in London UK, and in Istanbul and Ankara in Turkiye. Since 2014, we have helped dozens of companies to transform their business with the innovative technology that Salesforce offers.