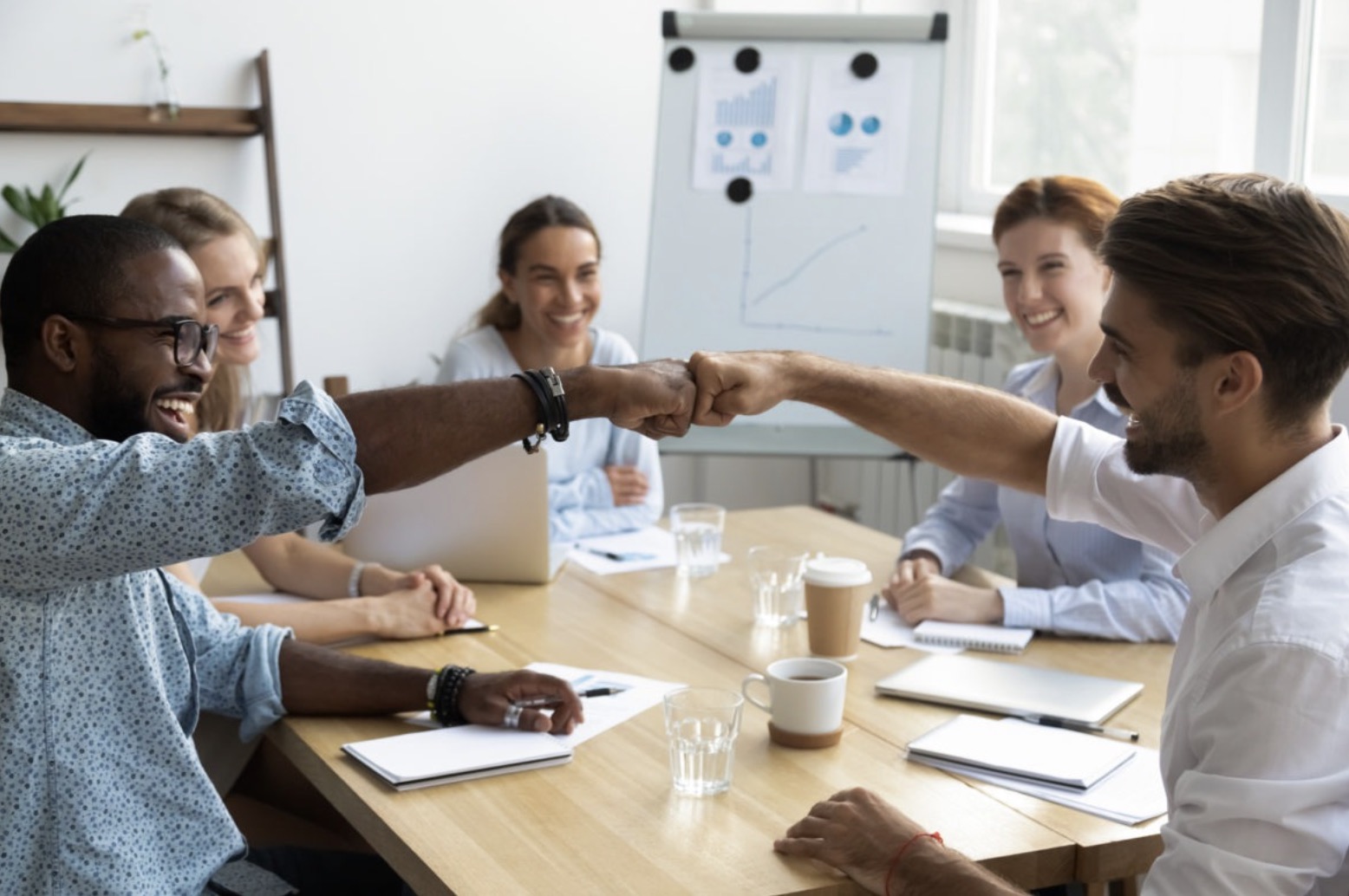 We provide nearshore IT services from Turkey to the UK and Europe. Work with top quality tenant from a close time-zone with UK/EU based local supervisors. Our team includes a large number of experts in the following areas:
Salesforce Consultants/Developers/Architects
Data Engineers. BI tools, MS SQL, MySQL
Microsoft Azure and business solutions
SAP Consultants (SD, CO, CD, FS, OC2 and more)
SAP Developers/Technical Consultants (ABAP)
IT Consultants
Backend/Frontend Developers
Web and Mobile Developers
Project Managers
AWS Consultants
IT Nearshoring to Turkey
Turkey is a perfect destination for Nearshoring as it has a well-educated, young workforce with impressive skill sets at competitive wages that is located only 1-2 hours ahead of European timezones.
In the last few years companies have experienced that it is less important where the employees are physically located. In particular, small and medium-sized companies can take advantage of this through Nearshoring to Turkey for IT resources and react to the increasing cost pressure. We provide you with qualified staff in Turkey, which are employed by the CMS Wise Consulting. The employees work exclusively for your teams while being physically located in our offices in Istanbul and Ankara.
Our customers use this service to build teams with cost-efficient resources. Most of them create a hybrid model consisting of core employees in the head office and remotely working Nearshore Employees in Turkey.  The service offers great flexibility and considerable cost advantages through lower labor costs. The employees are leased and thus there is no need to set up a local subsidiary. CMS Wise Consulting takes over the entire organisation, including recruitment. The employees are functionally managed by our customers and can be fully integrated into our customers' existing central teams.
Advantages of Turkey as a location for Nearshore
Well-educated young people with impressive skill sets
Hard working and highly motivated people at competitive wages
Know-how and expertise especially through the strong export-oriented manufacturing industry of the country
Availability of resources with foreign language skills, high number of English and e.g. German speaking employees
33 million labor force and a high unemployment rate over 11%
Proximity to Western Europe, employees can travel to meetings and training courses at short notice
Our Managed Nearshore Service Model
Employee search according to qualifications and language skills (German/English/French/Turkish/Arabic) defined by our customers
Recruitment and the processes run by our customers if needed and decisions fully taken by them
Cost reduction achieved through the transition of activities from the headquarters to locations with lower employee costs and at the same time high employee qualifications
No need to set up a local company
Flexible contracts and no long-term commitment required
Complete functional management of the employees by our customers
Selection of the location based on the required skillset
Contact us for further information at nearshoring@cms-wise.co.uk
To join our team, email us on jobs@cms-wise.co.uk