March 21, 2023
Posted by:

Elif Şengül

Category:

Salesforce Articles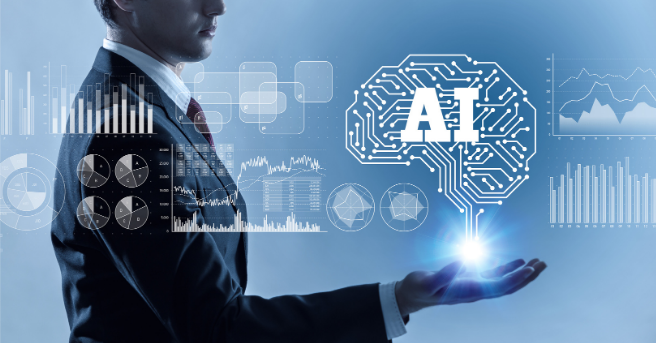 On the 7th of March 2023, Salesforce launched Einstein GPT. This is a generative AI CRM technology that generates artificial intelligence-generated content.
Einstein GPT will populate Salesforce's AI models with data from the Salesforce Data Cloud. Then, customers will be able to connect this data to OpenAI's advanced AI models. Additionally, they can choose their own external models. Furthermore, it can produce content that adapts to changing customer information and needs.
What are its capabilities?
Einstein GPT can create personalised emails for salespeople to send to customers. Also, it can generate custom responses for customer service professionals to answer customer questions faster. In addition, it can create targeted content for marketers to increase campaign response rates. For developers, it can generate automatic code.
In which areas is Einstein GPT used?
It is used in sales to automatically create sales tasks. As examples to these tasks, composing emails and scheduling meetings can be given. Furthermore, you can use Einstein GPT in Service area to for different purposes. For example, you may create knowledge articles from past case notes. Also, you can automatically generate agent chat responses through personalised and accelerated service interactions. Moreover, in marketing, Einstein GPT can create content to interact with customers and prospects across email, mobile, web, and advertising. Lastly, with Einstein GPT for developers, you can increase developer productivity by using an AI chat assistant to generate code and ask questions for languages like Apex.
Integration with OpenAI
Salesforce integrates OpenAI's ChatGPT technology with Salesforce's AI models to deliver relevant and reliable AI-generated content. In addition to this integration, Salesforce and OpenAI announced ChatGPT for Slack, which provides new AI-powered speech summaries and typing assistance.
"We're excited to apply the power of OpenAI's technology to CRM," said OpenAI CEO Sam Altman. "This will allow more people to benefit from this technology. And, it allows us to learn more about real-world usage…"
You can read the original article here.
Main Page
Customers
Blogs