January 10, 2023
Posted by:

Elif Şengül

Category:

Salesforce Articles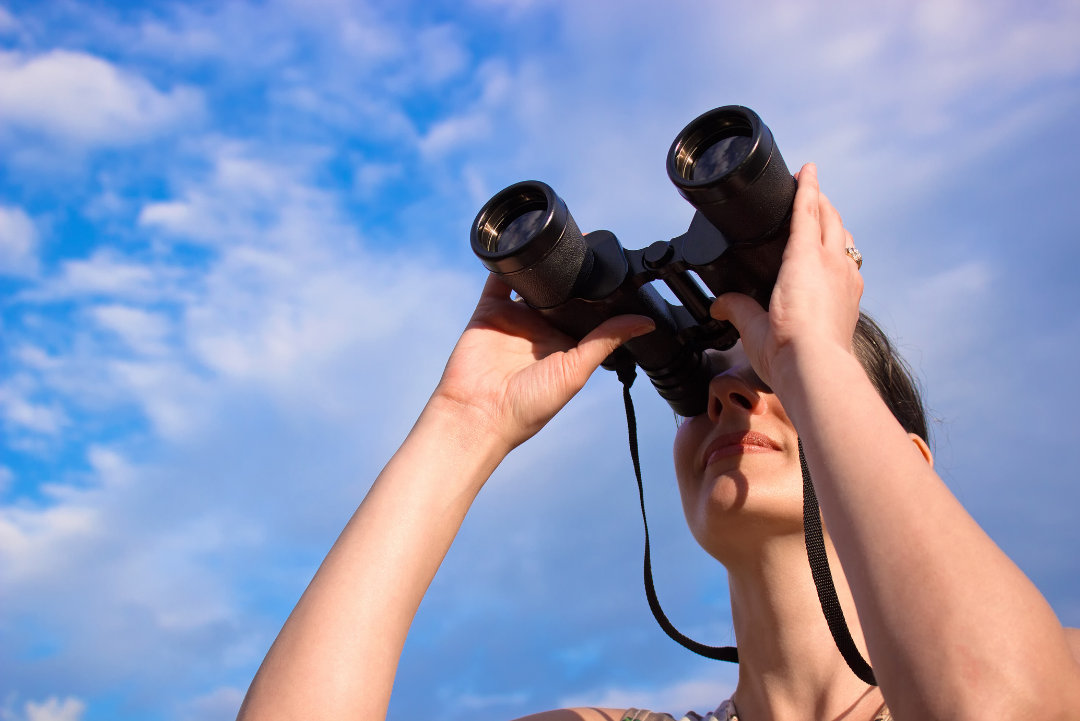 Salesforce shared some predictions for the new year and we summarized those forecasts for you. You may find the original article here.

1) Technology Predictions
Digital transformation will put the companies forward.

Choosing automation will lead to do more with less.

Developing business intimacy will help you to understand customers better.

Adaptation to fast changing technology will keep you competitive. 

Composability will increase agility and innovation of businesses. 
2) Sales and Service Predictions
Investing in team selling and empowering the procedure with AI and automation will yield a profit.

This will be the year of automation.

Instinctive, successful and consistent relationships with the customers will help to gain them for a long time period.

Customer Data Platform (CDP) will be the rising star of this year. 
3) Disruptive Technologies Predictions
Generative AI will enable high volume customization.

Workplace culture will be experienced in the cloud.

More people will understand data easily.

VR Tech will bring loss.
4) What Will Businesses Prioritize
Companies will continue to prioritize their climate commitments.

Consumer data since it will be important, even be the next virtual currency for companies.

Applying regulations for privacy and ethics to protect everyone.
You can find the original article here.