When economic times are tough, invest in Salesforce to drive your business forward!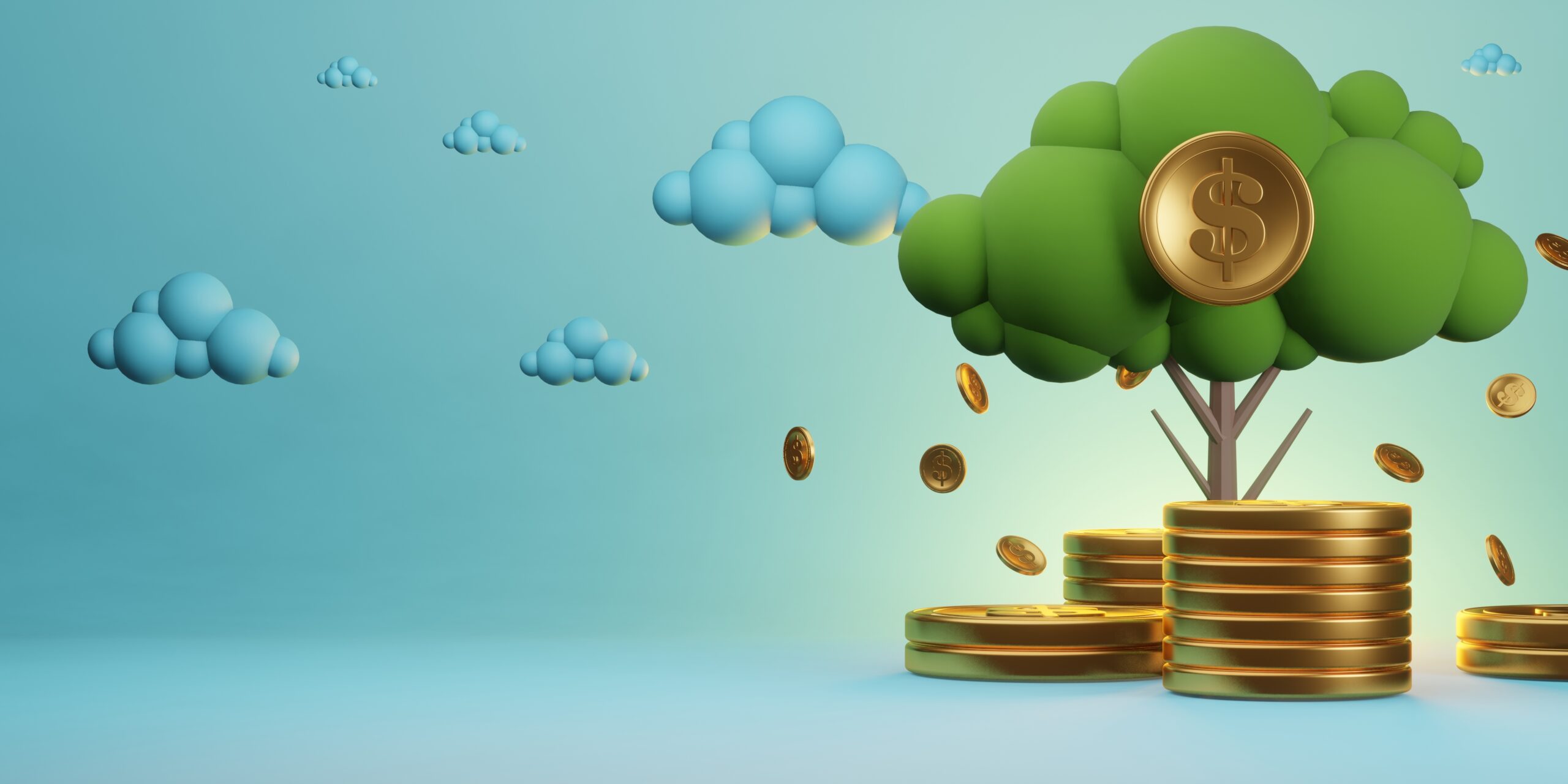 You could save you on average 25% on your IT costs alone and 26% on employee productivity in a survey of 3,500 customers conducted by Salesforce.  There has never been a better time to start using Salesforce.
Business success depends on reducing complexity, automating procedures, and streamlining technology stacks.  With Salesforce Customer 360, the #1 CRM in the world, employees can collaborate in real-time on a single, trusted platform, giving them a single, shared understanding of the customer. The result will be increased employee productivity and customer loyalty while lowering service costs.
Whether it is a small business or the world's largest corporation, Salesforce helps companies of all sizes and industries unify every employee from a single customer perspective. Businesses can boost efficiency and automation while reducing the number of technology providers they need to manage their operations, saving time and money.

The new Sales Productivity Bundle and Service Efficiency Bundle
In addition, Salesforce recently announced the Sales Productivity Bundle and Service Efficiency Bundle to assist customers to automate to cut costs, accelerate efficient growth, and consolidate their front office on a single trusted platform, making the Salesforce Customer 360 more accessible than ever.
*Until Dec. 31, 2022, Salesforce is offering introductory pricing for the Sales Productivity Bundle and Service Efficiency Bundle to help customers significantly reduce costs and increase productivity on one connected platform.

Increasing customer engagement is a top priority for CEOs
There is also a constant search for ways to connect with customers by CEOs and executives.
"CEOs and executive teams around the world are laser-focused on delivering success now by connecting with their customers in new, simpler and more cost-effective ways," said David Schmaier, Salesforce President and Chief Product Officer.
Despite the economic storm, CEOs remain optimistic. "While 74% of CEOs expect economic conditions to worsen in the short term, there are shades of optimism, with 83% of CEOs expressing confidence in the resilience of their companies to withstand economic jolts."
Link to the original article on Salesforce Blog
Learn more about us: