March 16, 2020
Posted by:

Gülşah Özük Yüksel

Category:

Salesforce Articles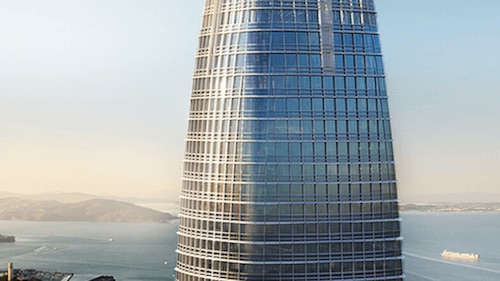 Here is the latests news from Salesforce:
"Our hearts go out to everyone around the world — in our Salesforce family and beyond — who is being affected by the coronavirus, either directly or indirectly. This moment reminds us that we're all connected like never before, and to get through these times we need patience, understanding, compassion, and to take care of each other. With that in mind, I want to share what we're doing as a company.
Even as we continue to serve our customers around the globe, our top priority remains keeping our employees, families, and communities as healthy and safe as possible. We have suspended all cross-border travel, limited domestic travel, and advised employees to postpone events with 50+people. While all of our employees are allowed to work from home if they are concerned or unwell, there are a growing number of locations around the world where we are strongly encouraging them to work from home.
We don't want anyone to suffer financial hardship as a result of this situation. All vendor hourly service providers and interns will be paid during this time.
To support the global response to this virus, Salesforce is donating $1 million to UCSF's COVID-19 Response Fund and$500K tothe CDC Foundation's Emergency Response Fund, which is meeting rapidly evolving response needs around the world. As always, we are matching our employees' donations to all eligible organizations, and during this time are recommending they support organizations such as the CDC Foundation, UNICEF, Direct Relief, Save the Children, and Give2Asia.
Finally, we're making our technology available to help our customers, partners, and communities. Through Health Cloud, Salesforce will provide free access to technology for emergency response teams, call centers, and care management teams for health systems affected by coronavirus. Tableau has developed a free data resource hub to help organizations see and understand coronavirus data in near real-time. This includes case data compiled by Johns Hopkins University as well as data from WHO and the CDC. To help teams collaborate while employees are away from the office, Quip Starter will be available for free to any Salesforce customer or non-profit organization through September 30, 2020.
We all have a part to play to help our families and communities stay safe. Listen to public health experts. Wash our hands. Take care of ourselves and our families. Be patient and flexible. Remember that everyone is doing their best under very trying circumstances. This is an opportunity to pull together as one united global family from a place of compassion and love. I know that we will persevere.
You can always find the latest updates here."