Salesforce Consulting success stories come from our customers. We have undertaken a large number of projects to date for large and global companies from various industries.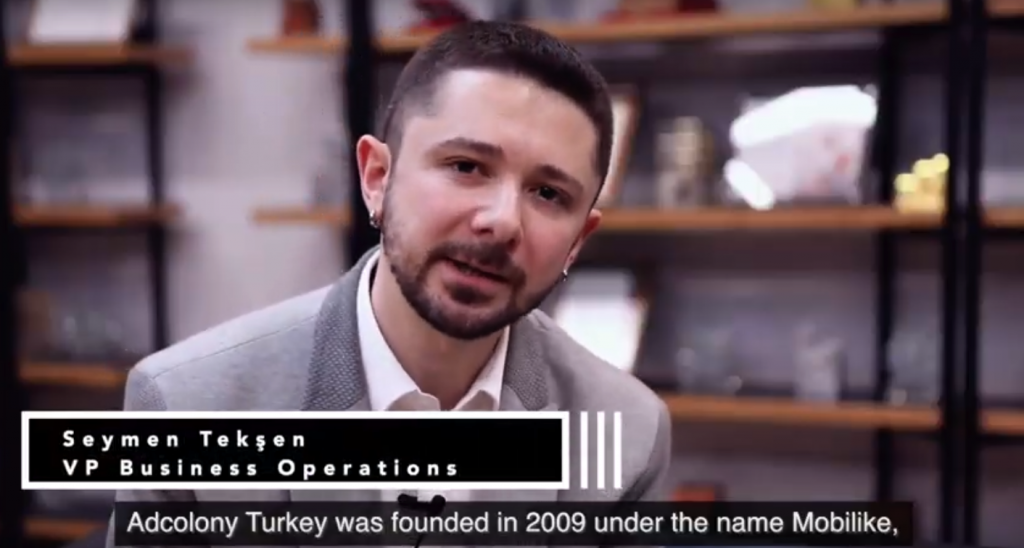 Salesforce Lightning: The future of CRM
AdColony, the world's leading mobile advertising platform, has made its transition from Salesforce Classic to Salesforce Lightning with a successfully planned and executed project. Having three separate live systems with 400+ users combined into one single org, the company has achieved maximum efficiency.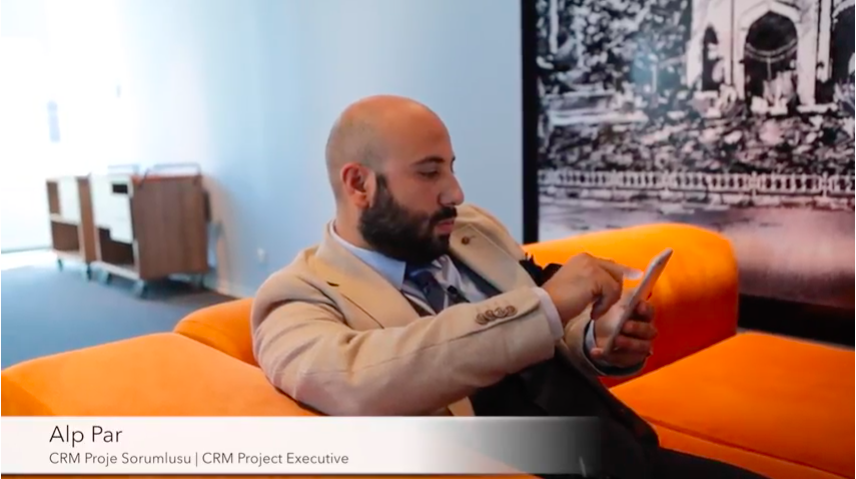 Salesforce is a passion for them
Ekol, one of Turkey's largest logistics companies, has significantly increased its productivity and profitability with the Salesforce CRM project. This project has been one of our great Salesforce consulting stories.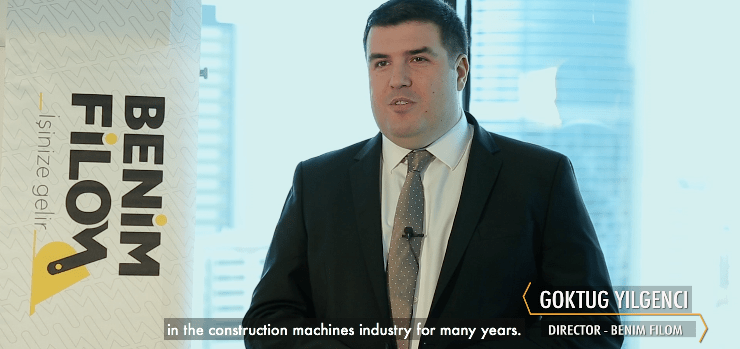 Productivity magic with Salesforce
Benim Filom, Borusan Holding's new startup company has grown over 150% each year since its foundation by
doing more work
with less employees,
in less time,
with less errors.